10 state parks, two federal parks and over 400,000 acres of state forest land offer hiking, biking, horseback riding, boating, swimming, fishing, hunting, cross country skiing, star gazing, and so much more.
This haven of relaxation invites you to kick back, unwind and forget about the pressures of life. Reconnect with your friends, family, or even yourself while surrounded by nature's beauty.
In addition to all the outdoor activities, Potter and Tioga Counties are home to lots of fun things to do! Take a ride through the bottom of the PA Grand Canyon on an Ole Covered Wagon. Zip line across a giant pond. Play 18 holes at a world-class golf club. Visit the ruins of one of PA's most famous disasters. See a working bee hive behind glass. Watch how maple sap is turned into syrup. Take in a play or live concert. Get a massage or a spa facial, and much, much more. We truly have something for everyone!
Featured Attractions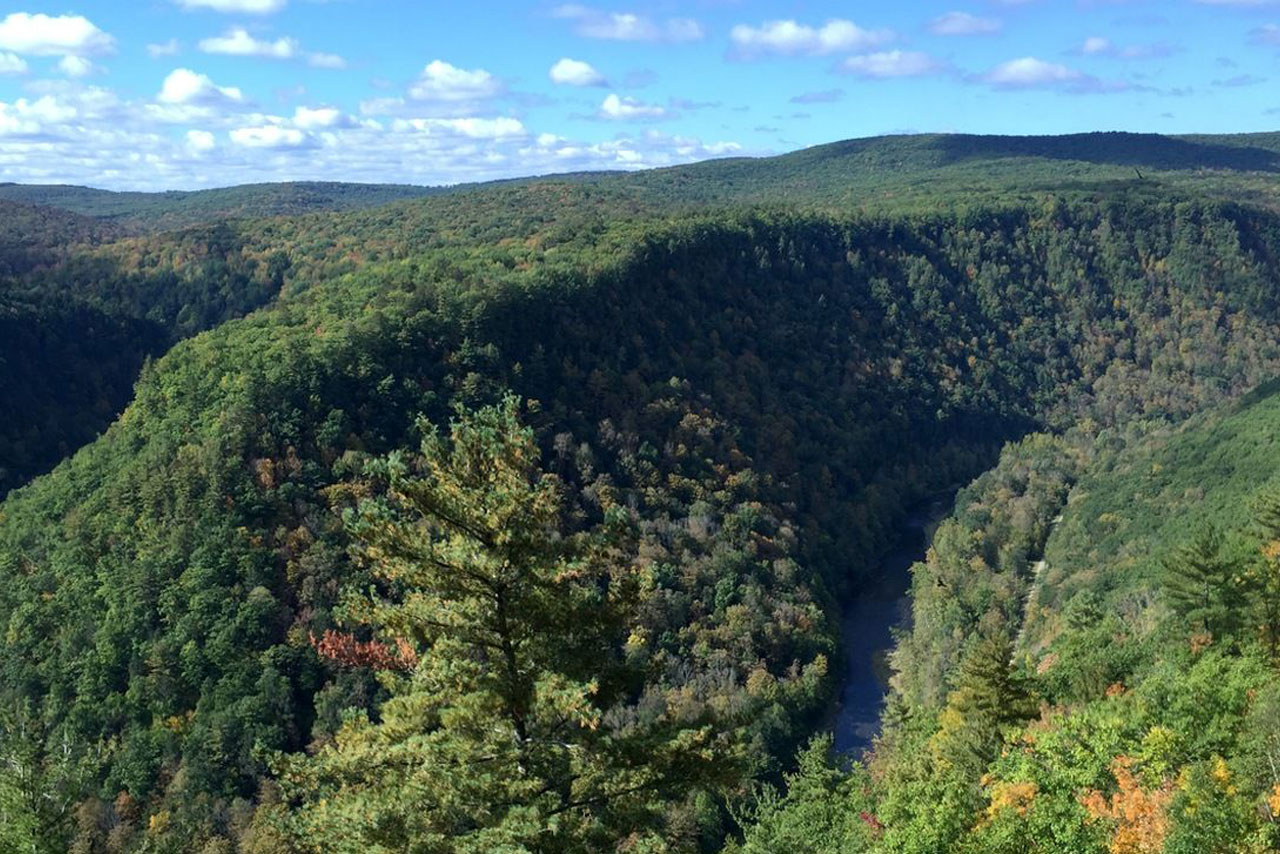 The PA Grand Canyon begins south of Ansonia along US Route 6 and continues for approximately 47 miles. The maximum…
Recreation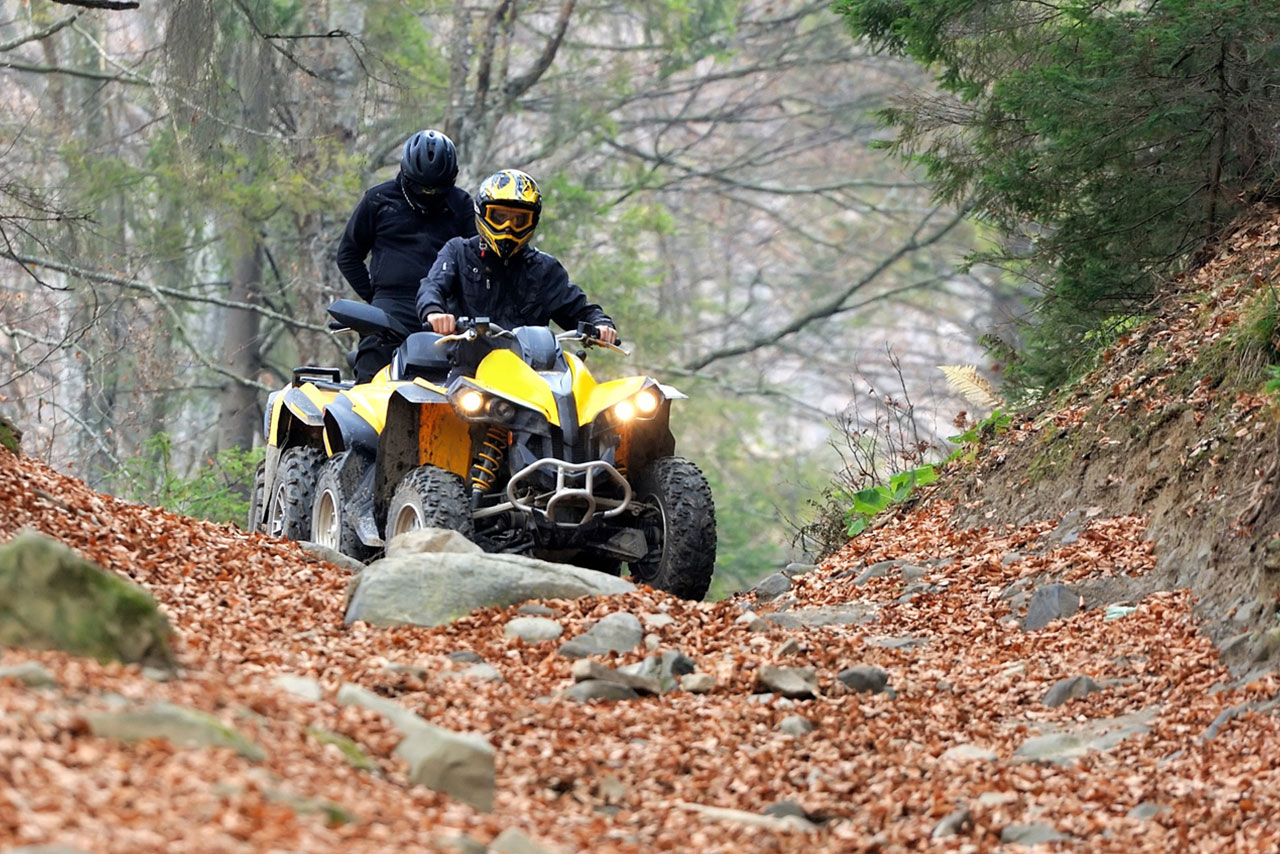 Potter and Tioga Counties welcome you to ride our scenic ATV, Side by Side & UTV trails. Our breathtaking views…
Winter Activities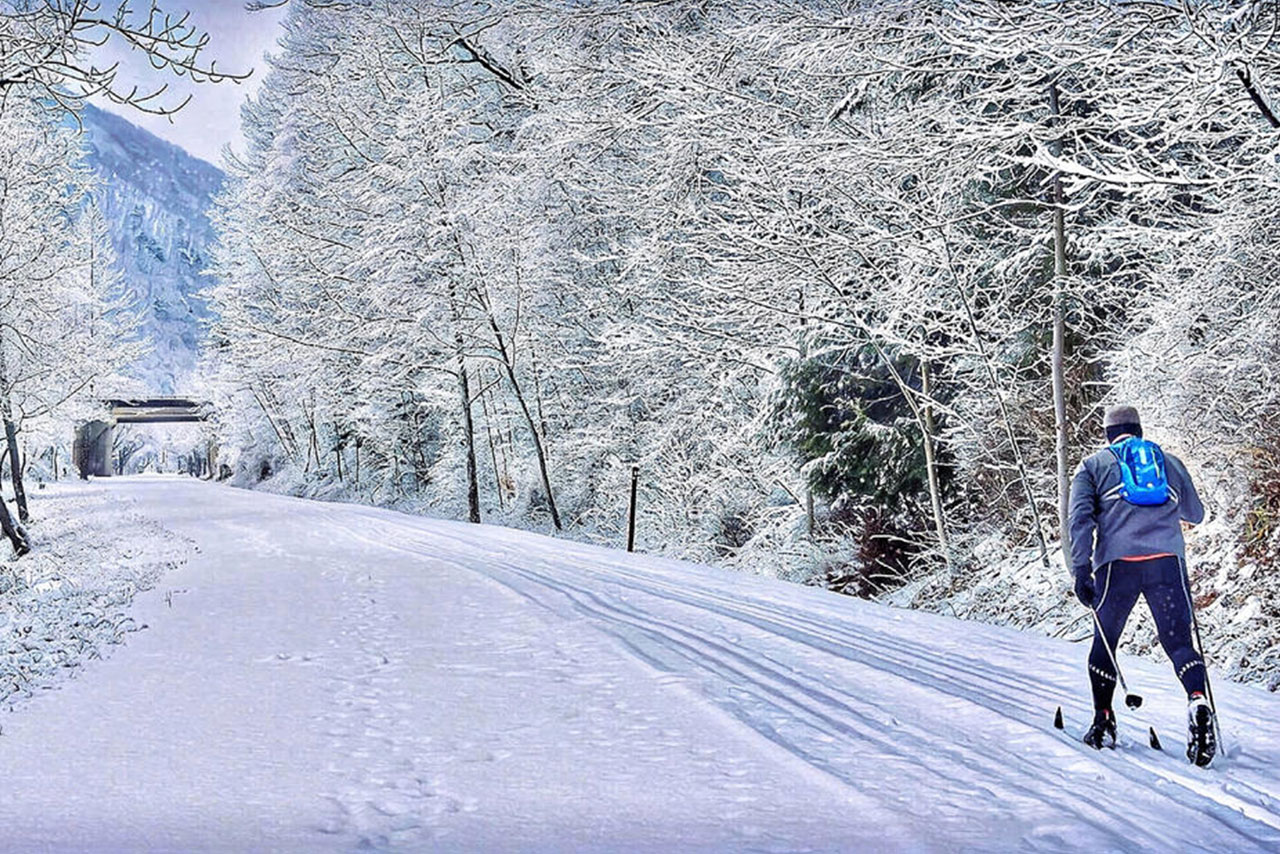 Fly enthusiastically fast or gracefully glide along any of our twenty-nine groomed cross-country ski trails! Get a great cardiovascular workout…