2023 Eastern Traditional Archery Rendezvous (ETAR)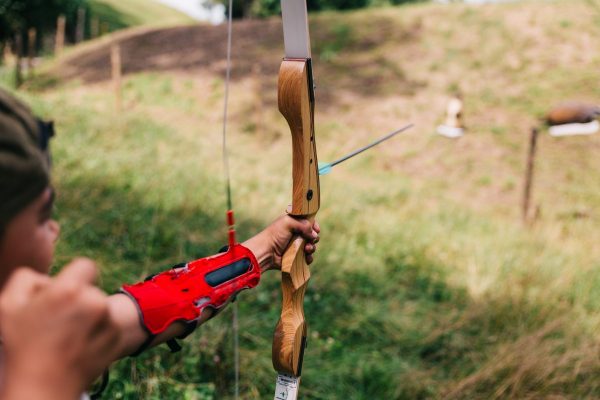 The world's largest traditional archery festival. Over 100 dealers, including bowyers from all over the US. 8 courses, moving specialty targets, and 5 practice ranges consist of 200+ 3D targets.
Current information & vendors can be found on our website!
ETAR will be held at Ski Sawmill Resort. We look forward to seeing you!