42nd Annual Penn-York Camp Benefit Auction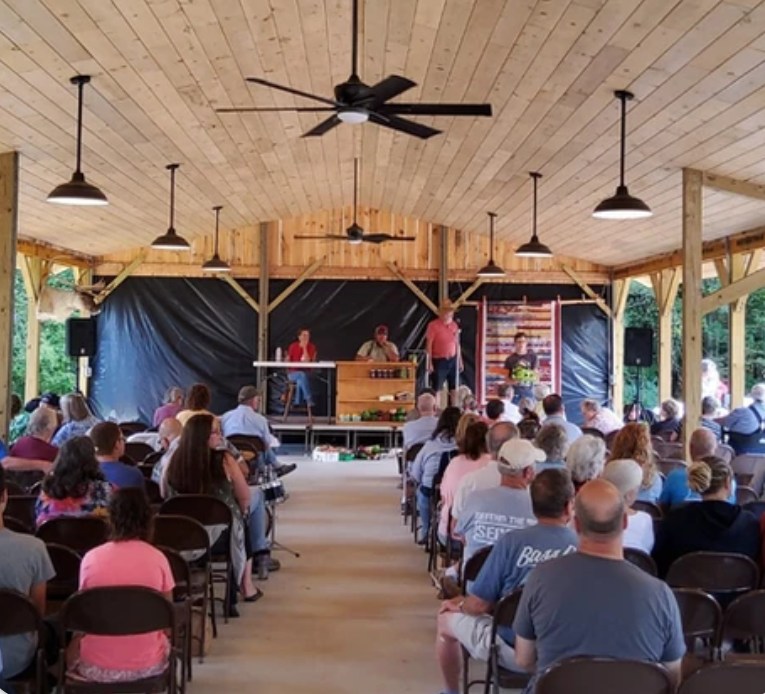 7:00-8:30 am – Breakfast ($10, all you can eat)
7:00-9:00 am – Worship
10:00 am – Auction
12:00 pm – Chicken BBQ ($8-$12)
Donations: Our auction depends on your generosity to donate items to sell. We are primarily looking for food, quilts, fresh produce, and homemade items, but we are not limiting the auction to these items only. We will accept new and lightly used item donations up to the day of the auction. Please consider donating your used and low value items to your local thrift store.
Lodging: We have several options for overnight accommodations if your family would like to stay at camp. Call the office at 814-848-9811 for more information.
We are thankful for the large community of supporters that contribute to camp in so many ways. God bless you!