Broadway Under the Stars
August 12 at 7:30 pm
$16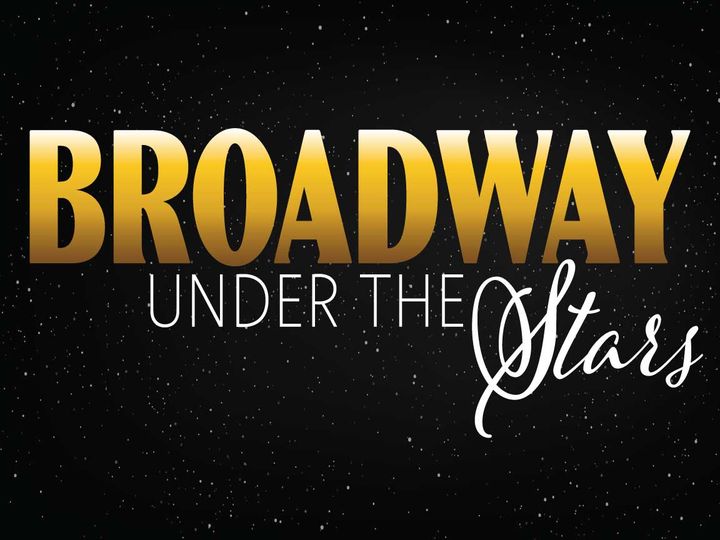 At 7:30 p.m. Saturday, Aug. 12, the Second Annual Broadway Under the Stars Fundraiser Concert for Hamilton-Gibson Productions will start at Stony Fork Creek Campground at 658 Stony Fork Creek Road, Wellsboro.
This fun, family-friendly show will open with Ramon Duterte and an ensemble of singers performing "This is Me" from "The Greatest Showman."
More than 30 singers and dancers are presenting 16 different Broadway hits during the show.
Those who will be singing are: Matthew Huels of Lawrenceville, Anna Guillaume of Liberty, Emily Weber of Mansfield, Gary Fizzano of Morris, Karin Knaus of Westfield and Anne Acker, Marie Andrews, Ian Brennan, Milo Duterte, Oliver Duterte, Ramon Duterte, Sylvia Duterte, Justin Gordon, Kacy Hagan, Maddy Hulslander, Emily Kreider, Thomas Putnam, Jennifer Roth, Michelle Smith and Tim Wilbourn, all of Wellsboro.
June Roth of Wellsboro is the only cast member who sings and dances in the show.
Dancers from First Position Dance Studio in Wellsboro will perform to "Seize The Day" from "Newsies" and "You Can't Stop The Beat" from "Hairspray." Taylor Nickerson and Heather Galbraith choreographed both numbers. Featured dancers are: Willow Repard and Layla Zay, both of Liberty; Katie Kuhl of Mansfield; Gracie Worthington of Westfield; and Mea Bartlett, Molly Crane, Aleah Logan, Molly Tice, and Eva Wheatley, all of Wellsboro.
Alumni Dancers of First Position Dance Studio, including Olivia DiMarco of Mansfield and Taylor Nickerson, Rachel Davis and Emily Kies, all of Wellsboro, will be dancing in "Big Spender" from "Sweet Charity." Nickerson choreographed the dance.
Bring lawn chairs and cash for raffles. Food and beverages will be available for purchase during the event.
A discounted family ticket for $35 can only be purchased online at https://hgp.booktix.net. Discounted family tickets will not be available for purchase at the campground the night of the concert.
Tickets for adults ages 19 and up are $16 and $8 for students, 18 and under.
The Sherwood Motel and Canyon Motel are sponsors of this event.
For more information, call Hamilton-Gibson Productions at 570-724-2079 or email hamgib@gmail.com.