Chopped!
October 28 at 5:00 pm

-

7:00 pm

$69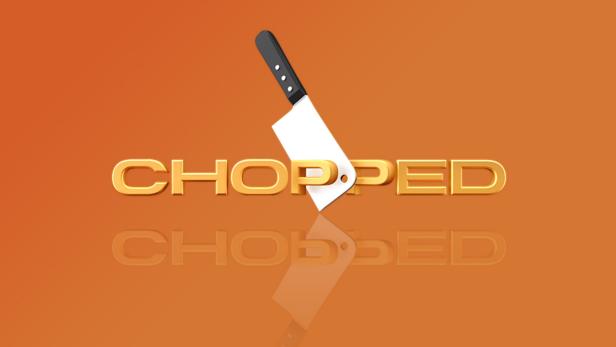 COST: $69 pp, only 1 person per cart for this class (limited to 15 carts)
5:00 pm at Rookie Cooks (68 Main Street, 2nd Floor)
Are you ready to take your culinary skills to the next level? This competition will challenge your skills, your ingenuity and your ability to think on your feet. You'll be given mystery ingredients that you must use in your creation. Then, you'll grab whatever else you may want to incorporate from the "grocery table." Time is of the essence. The clock is ticking. Transform your ingredients into a delectable dish.