Country Star John Berry Concert
July 4 at 7:00 pm
FREE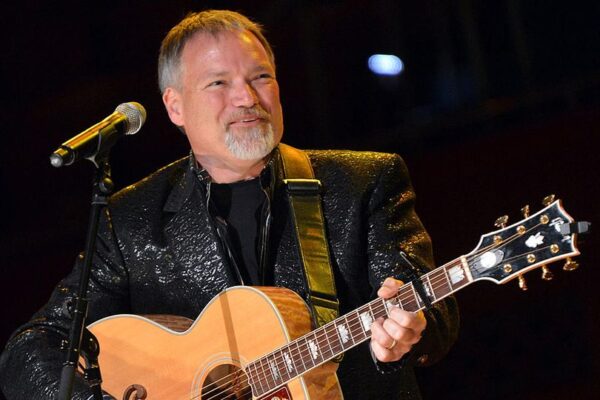 This summer, there will be a free concert with country star John Berry at Tioga County's 4th of July celebration in Mansfield.
John Berry has had 11 hit songs. Among them are: "Your Love Amazes Me, "Standing On The Edge Of Goodbye", "I Think About It All The Time", "She's Taken A Shine" and "Give Me Back My America."
The show will be held in Straughn Auditorium at 7 p.m. on July 4th and will end in time for everyone to see the spectacular fireworks display around 9:30 p.m., which will be launched from Mansfield University.
There will be vendors set up outside Straughn Auditorium both before and after the concert, including a beer booth for those over 21.
For vendor information, contact the Mansfield Chamber of Commerce at 570-662-3442