Endless Mountain Music Festival @ The Green Free Library
July 26 at 6:00 pm
FREE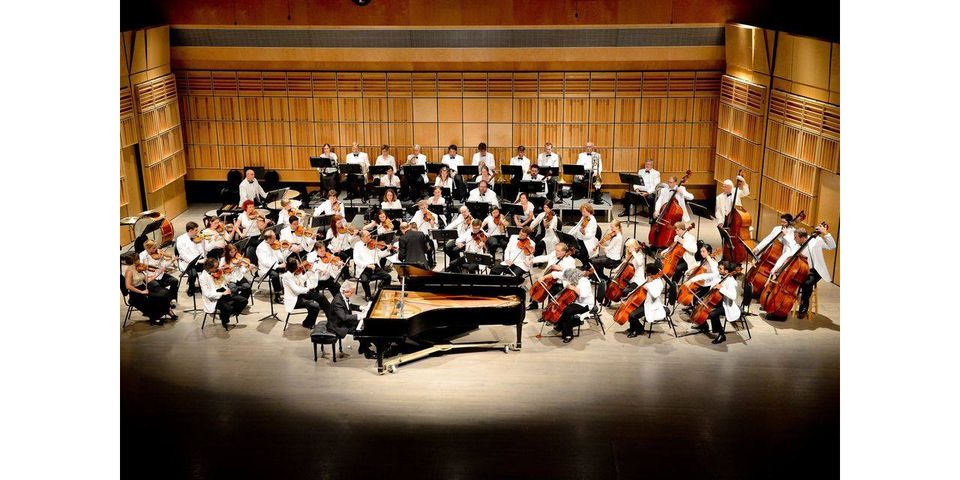 A group of musicians from the Endless Mountain Music Festival will be giving a concert for all ages on the Green Free Library's porch at 6pm on Wednesday, July 26th!
Bring your lawn chairs or blankets to sit on the lawn! (The program will be moved next door to the Gmeiner Art and Cultural Center if it rains.) We request that an adult caregiver accompany children.
This program is part of Endless Mountain Music Festival's free Inspiration Concert Series. Visit 
https://www.endlessmountain.net
 for a full schedule of the festival's concerts in Wellsboro, Mansfield, Corning, and more Twin Tiers locations.