Free Golden Afternoons about Civilian Conservation Corps
September 12 at 1:00 pm
FREE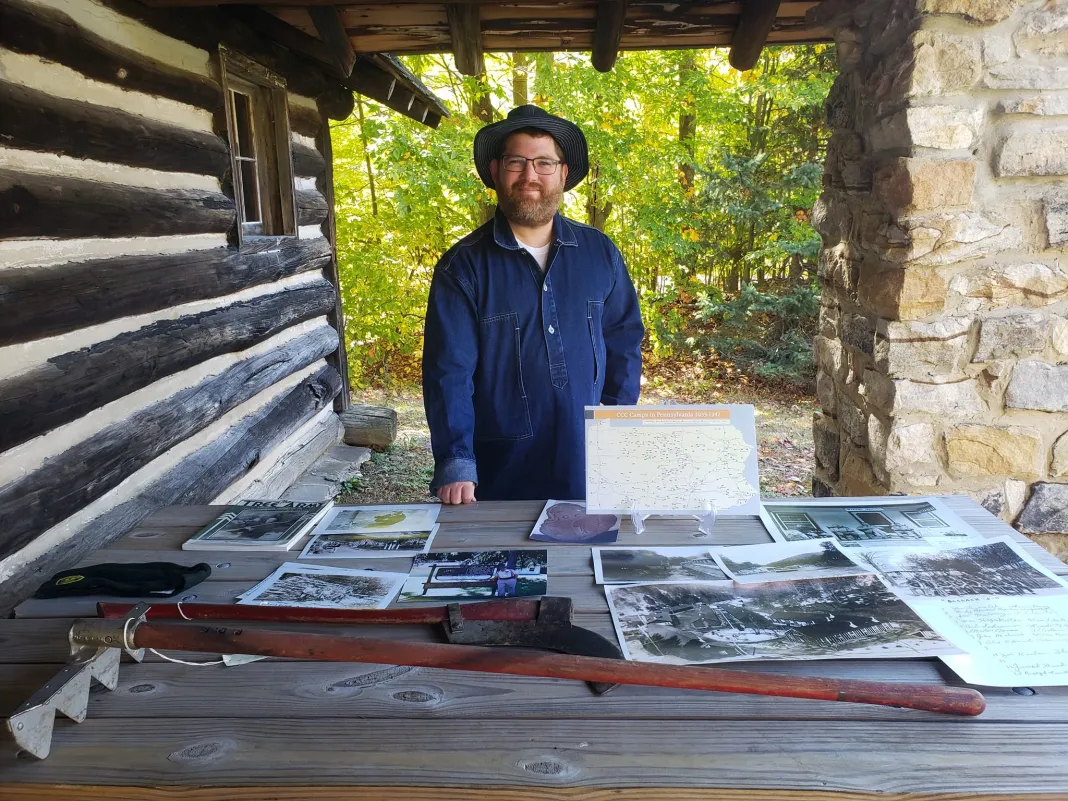 This coming Tuesday, Sept. 12 at 1 p.m. in the Deane Center lobby at 104 Main Street in Wellsboro, the free Golden Afternoons program for men and women ages 55 and older will feature Pennsylvania Lumber Museum Curator Joshua Fox giving a fascinating PowerPoint presentation on the Civilian Conservation Corps (CCC), which is celebrating its 90th Anniversary this year, and the impact the CCC had on this area. Light refreshments will be provided.
The presentation will look at the CCC in Pennsylvania through the Pennsylvania Lumber Museum's collection of photographs and artifacts.
Anyone interest in donating to the museum's collection of items and artifacts relating to PA's Lumber Heritage, the Civilian Conservation Corps, or the History of PA's Forests, can contact the curator at joshuafox@pa.gov.
For more information about Golden Afternoons, call the Deane Center at 570-724-6220.