Kelsey Academy of Tioga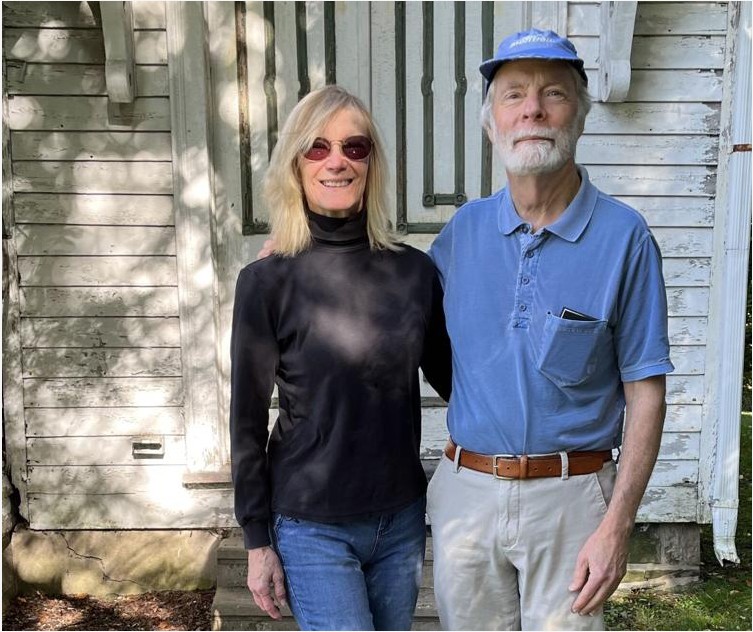 The Gmeiner Art & Cultural Center is thrilled to announce a continuing education opportunity offered by Phil and Nancy Hesser, the Kelsey Academy of Tioga (KAT), a one-week program of talks on a variety of subjects to promote lifelong learning for our neighbors by our neighbors.
KAT's inaugural program will offer 12 sessions showcasing the experiences and ideas of a cross-section of people in the county. On Nov. 6, 7, 9 and 10, the talks will take place in the studio of the Gmeiner Art and Cultural Center in Wellsboro and on Nov. 8 at the History Center on Main Street in Mansfield.
Topics will include history and heritage, writing, gardening, filmmaking, health, nature, science and journalism. All sessions are free with no reservations needed.
"The Kelsey Academy of Tioga takes its name and purpose from two generations of the Kelsey family," Phil said. "From 'Squire' Daniel Kelsey, one of the founders of the Wellsboro Academy, we learned about the borough creating its first school as a community venture. Anna Kelsey, Daniel's daughter, who taught at Mansfield Normal School, founded one of the state's first kindergartens, and served as a missionary in Alaska, reminded us of Tioga County's long history of people sharing their experience and knowledge."
"So in the spirit of Daniel and Anna Kelsey, as well as the Wellsboro Chautauqua, which held one-week programs here between 1916 and 1929, we invited our new neighbors and acquaintances to give talks at the first Kelsey Academy," Nancy said. "We've been very happy, but not surprised, with the positive response."
For further information email kelseyacademytioga@yahoo.com or tioga.lifelonglearning@yahoo.com.