Motorcycle Ride to Benefit Wellsboro Shared Home
July 23 at 9:00 am
$20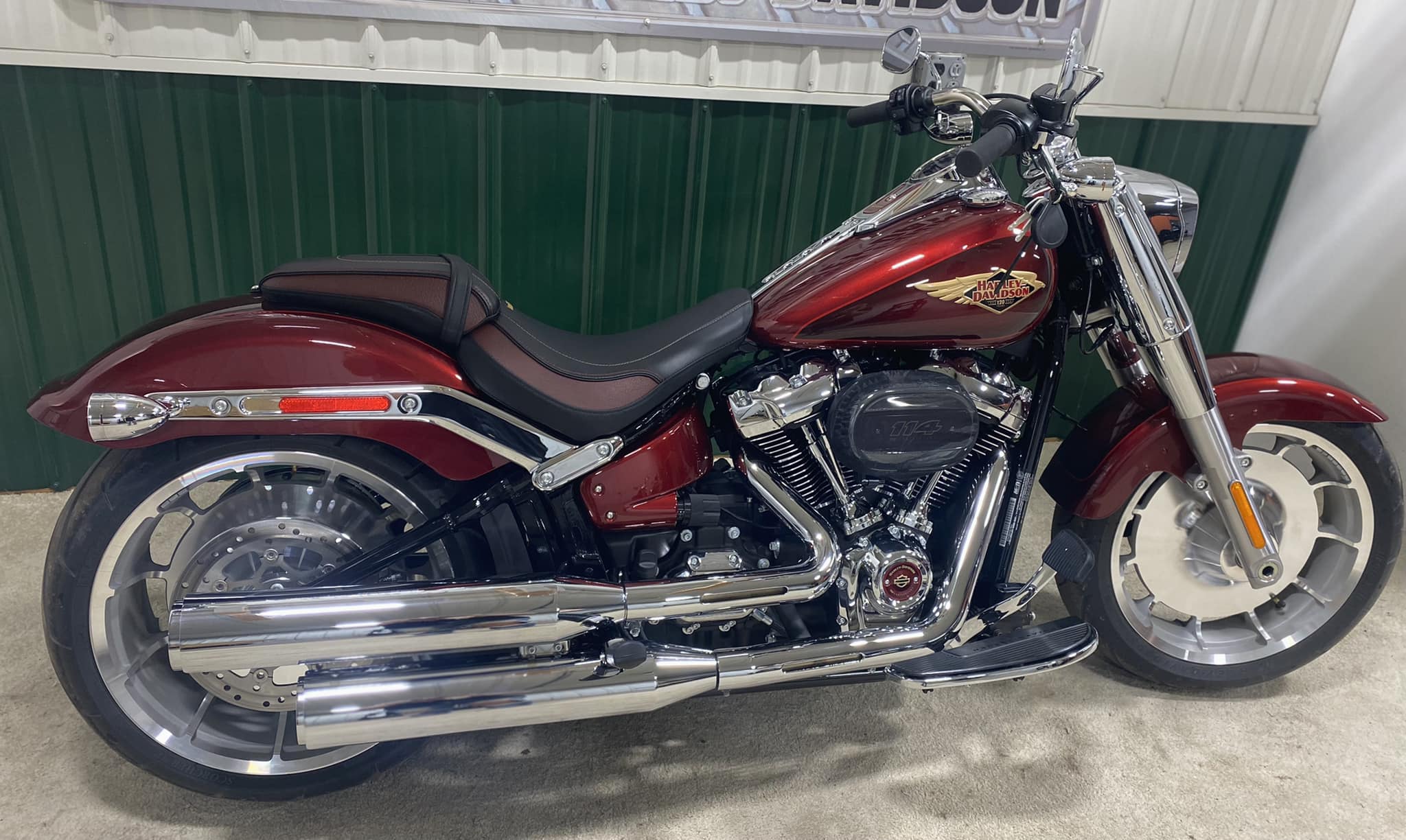 Wellsboro Shared Home, 27 Bacon Street, Wellsboro, will be the beneficiary of a motorcycle benefit ride set for July 23.
The ride will begin at the host business, Eisenhauer's Tioga County-Harley Davidson at 2911 S. Main St., Mansfield, with registration beginning at 9 a.m. at the pavilion.
All drivers and passengers must register by signing a standard waiver.
Kickstands are up by 11 a.m. The drivers' donation is $20; passengers are $10.
All proceeds benefit Wellsboro Shared Home and its residents.
The beautiful Victorian-style Shared Home was converted to a personal care home in 1979. The walls encompass loving care, warmth, kindness, camaraderie and dignity in a safe and secure setting. The residents are cared for by round-the-clock staff offering hot meals, laundry service, medication administration with each individual's personal care needs never overlooked.
"It takes money to provide care and shelter, and we deeply appreciate all the motorcycle and human services enthusiasts who will join us on July23rd," said Assistant Administrator Wendy Reber.
For more information about the ride and the 100-mile round trip route, call 570-724-2300 between 7:30 a.m. and 3:30 p.m. weekdays.