Night of the Living Dead: The Mansfield Connection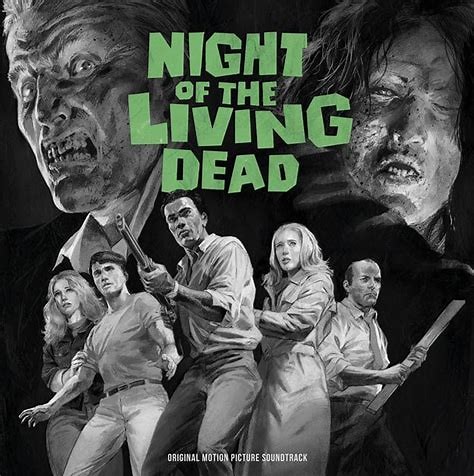 How did Mansfield State College alum Ronald Keith Hartman – a music major and aspiring singer – end up with a role in Night of the Living Dead (1968), an iconic, low-budget, and hugely influential horror film famous for its graphic portrayal of flesh-eating zombies? Why did the film's director, George Romero, consider Hartman to be "our celebrity . . . our showbiz cat"?
And why did Hartman choose to perform under the name "Keith Wayne" for what proved to be his one and only film? All this and more will be revealed at a special History Center Halloween presentation on October 29 at 2:00 p.m.
Note: The presentation will include film clips with brief scenes that some audience members may find mildly disturbing and/or somewhat gruesome. But after all, it's Halloween, and zombies will be zombies!