OPEN MIC NIGHT AT THE GMEINER
November 15 at 6:30 pm

-

9:00 pm

FREE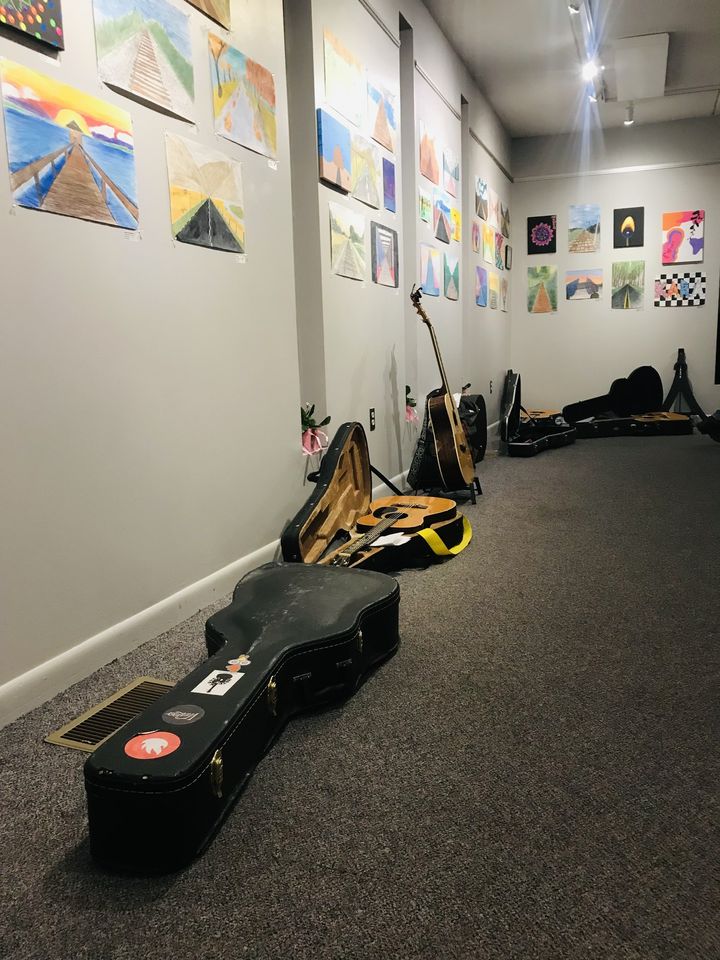 Calling all Musicians! The Gmeiner Art & Cultural Center is pleased to announce a series of free Open Mic Nights for Musicians. These will be held on the third Wednesday of each month starting on March 15th, from 7-9PM. Musicians of all ages are invited to participate, and all acoustic styles are welcome. The open mic concept is very welcoming and relaxed. Each musician or group will have up to 15 minutes to share their music with the audience. We hope to have everyone from beginners to seasoned performers participate.
Musicians should arrive by 6:30 in order to sign up for a performance time. These will be arranged on a first-come, first-serve basis. If a musician isn't comfortable with a full 15 minutes, we will accommodate that as well. Performers should bring their own instruments, unless they plan to play the Gmeiner's piano. There will also be a basic sound system available. If all of the 15-minute slots do not fill up, we may end the evening with a jam session. This is a great opportunity to have fun and meet other local musicians.
If you are a music lover, please come out to enjoy the performances and cheer on the brave souls who step up to the mic. Admission is free, and there is plenty of space for an audience. For further information or if you have any questions, contact Anne at 814-203-7581 or Carrie at director@gmeinerartculturalcenter.org.