PA TRAIL CHALLENGE 2023 – HAMMERSLEY WILD AREA
June 23

-

June 25

$10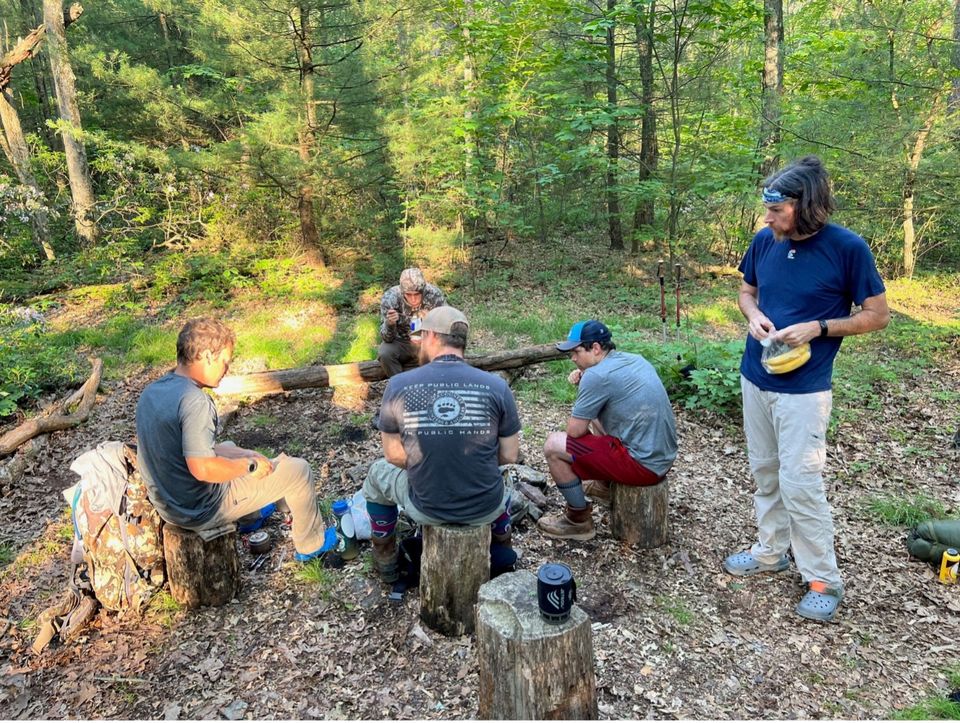 We're headed to the Hammersley Wild Area for the 5th Annual PA Wilds Trail Challenge!
The PA Chapter of Backcountry Hunters and Anglers has a 30-mile (2500 ft total elevation gain), 2-night backpacking trip planned for the weekend of 6/23 to 25. The Susquehannock Trail System, STS, is an 85-mile loop linking old Civilian Conservation Corps fire trails, abandoned railroad grades, and logging roads through the remote and unspoiled woodlands of Pennsylvania's Susquehannock State Forest.
Specific meeting place and other details will be sent to registered, paid participants prior to the event. We'll hit the trail at 4 p.m.., Friday 6/23 and spend the weekend hiking clockwise on the Susquehannok Trail System, STS, from the Cross Fork Trailhead
Participants need to bring all necessary gear and food for the weekend.  Participants should be of sound physical condition and have experience backpacking. Per DCNR regulations we will split into groups with a max of 9 hikers. Experienced youths (14 years old minimum) can join with responsible adult. This trip can meet the requirements for BSA Backpacking or Camping merit badges.
There is a $10 fee per participant to cover administrative costs.