"Rustic Beauty" Exhibition by Jon Bond
July 8

-

July 30

FREE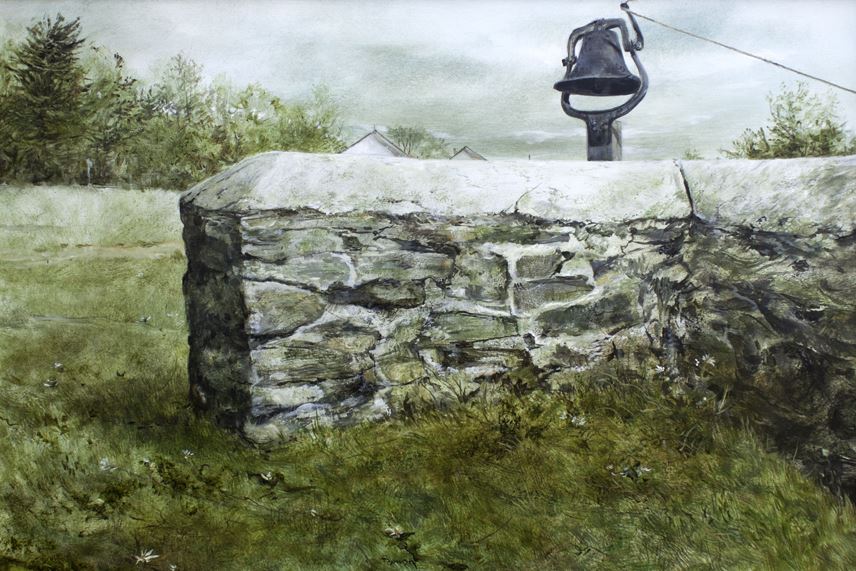 Renowned Berks County artist Jon Bond will present his "Rustic Beauty" exhibition at the Gmeiner Art & Cultural Center in Wellsboro, PA, July 8 – 30. The art exhibit in the main gallery will be open daily Tuesday through Sunday, 12 – 6pm. Visitors will have the opportunity to meet the artist and learn the stories behind the paintings during a reception on Saturday, July 8, 2-4pm. A free Smartphone audio tour will also be available to gallery visitors.
"Rustic Beauty" will feature more than 35 original works including egg tempera, oil, watercolor, and ink drawings. Finished works, along with studies and derivative compositions, capture the harsh rustic beauty of the northern Berks County landscape that surrounds Jon's art studio. The art is a nod to the strong Pennsylvania German heritage of the area and conveys a silent sense of place where inanimate objects become neighbors, farmers, family, and friends.
Many items will be displayed for purchase. Unique gifts featuring reproductions of Jon's art include zippered carryalls, puzzles, prints, postcards, greeting cards, and more.