Summer Outdoor Series featuring Sweats
August 18 at 6:00 pm
FREE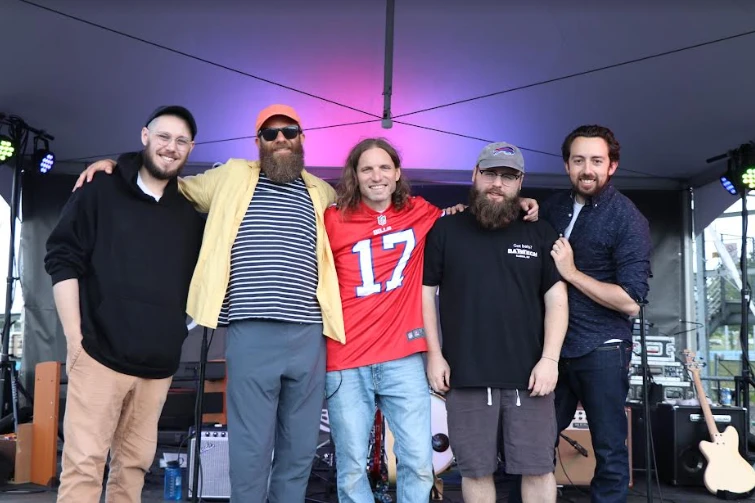 At 6 p.m. this Friday, Aug. 18, the free outdoor summer concert series will feature Sweats on the outdoor stage located on the Central Avenue side of the Deane Center for the Performing Arts building at 104 Main Street in Wellsboro. Donations are always appreciated.
This concert will be moved into the Coolidge Theatre if it rains.
The members of Sweats write, play, and record original rock and roll in New York's Finger Lakes, keeping this genre alive in the era of digital music. They sing with voice, not Auto-Tune. They play rhythms, not algorithms. They love to set a groove that makes people move.