Wellsboro Community Concert Association presents Joe Stanky and the Cadets – FREE
September 1 at 6:00 pm
FREE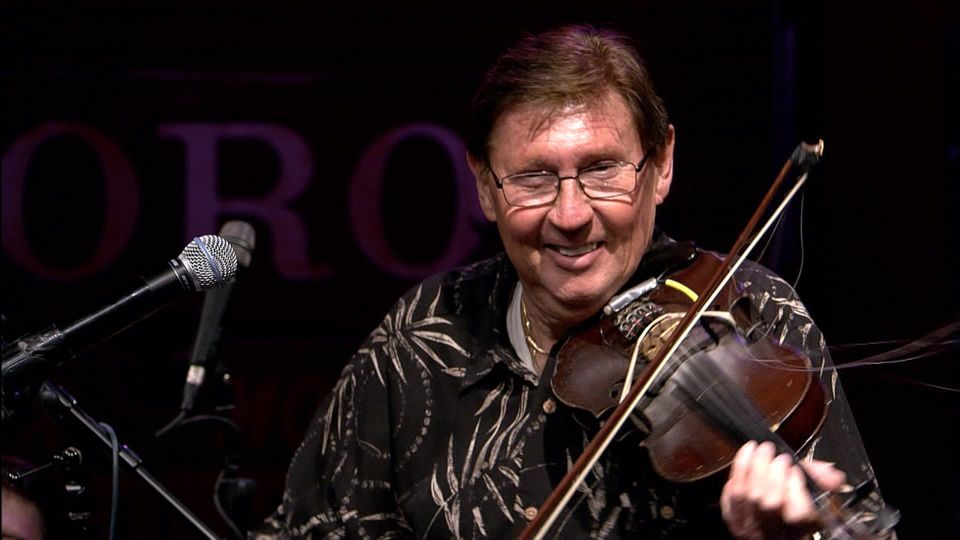 At 6 p.m. this Friday, Sept. 1, the free outdoor summer concert series will end with a fun performance by Joe Stanky and The Cadets on the outdoor stage located on the Central Avenue side of the Deane Center for the Performing Arts building at 104 Main Street in Wellsboro. Donations are always appreciated.
This concert will be moved into the Coolidge Theatre if it rains.
The free concert series was made possible by the support and generosity of the Wellsboro Community Concert Association and Ward Manufacturing.
Joe Stanky is the bandleader, lead vocalist and plays violin and guitar. The Cadets include: Bob Smurio on keys, synthesizer and bass, Paul Chmiel on trumpet and vocalists Mike Magdon on drums and Nick Nidoh on accordion.
"We will be performing polka, country and modern music in Wellsboro," said Stanky.
The lively music of Joe Stanky and The Cadets has given birth to six CDs featuring originals and cover songs. They include "Fightin' Side" (1986), "Heart Moving Melodies (1987), "Band For Hire" (1989), "The Switch Is On" (1991), "Ridin' High" (1994) and "Sing Me Back Home" (2000).
Their most famous tune is "The Dancing Mouse," which has inspired thousands of fans to get up and dance.
Another of the band's original songs, "Polka Dancer" was featured on a Grammy-winning recording by Brave Combo, a Denton, Texas-based quintet that has perfected a world music mix that includes salsa, meringue, rock and polka.
"Some of the guys have been with me for 30 and 40 years," Stanky said. "We just performed at the Bethlehem Musikfest and will soon be playing at the Mohegan Casino Resort in Wilkes-Barre for their Oktoberfest. Also, we are doing work with Jimmy Sturr and his 18-time Grammy Award winning polka music band, playing at dances, weddings, anniversary and birthday parties and other private affairs.
"Watch for our shows on WVIA and Service Electric in the coming months," Stanky said.
"I started playing with a country band and then went to polka about 40 years ago in Nanticoke, Pennsylvania," Stanky said. "Polka music is happy music. Our goal is to make people happy."
As a studio musician, Stanky also records with other country and polka bands.
Audience members are welcome to bring lawn chairs and sit on the grassy area in front of the outdoor stage or on Central Avenue, which will be closed to traffic between Main Street and the Warehouse Theatre from 6 p.m. to 8 p.m.
For more information, call the Deane Center at 570-724-6220.