Just outside the quaint town of Austin sits a vivid reminder of one of Pennsylvania's worst disasters: the Austin Flood. On September 30, 1911, poor construction, coupled with torrential rain, resulted in the dam's collapse. Nearly 400 million gallons of water were released, destroying the town. At least 78 people perished.
Today, a 76-acre park surrounds the ruins and is open to the public year-round. Take some great pics, picnic, hike, bike, fish, and camp. Public and private primitive camping sites are available. Come learn the whole Dam story!
Directions: Entrance is 2 miles north of Austin on Route 872.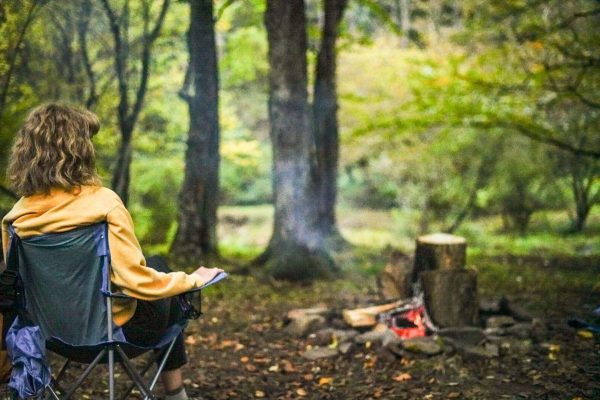 Austin Dam Memorial Park
5384 State Route 872 North
Austin
PA
16720
United States