Snow-Covered Landscapes, Winter Vacations And Romantic Getaways Await You In Potter And Tioga Counties
The great outdoors of Potter and Tioga Counties are home to hundreds of miles of parks and trails to enjoy winter activities like hiking, sledding, snowshoeing, cross-country skiing, and snowmobiling this February. Hotels, lodges, and bed & breakfasts make perfect destinations for Valentine's Day or a romantic getaway with your special someone, while holiday breaks from school offer a wonderful opportunity to gather your family and hit the slopes!
Why allow cabin fever to keep you cooped up this February when there is so much natural beauty across our two counties to be enjoyed? Our crisp winter nights allow for spectacular stargazing at Cherry Springs State Park as well as many other areas throughout our region. Our cozy, small towns offer the charming appeal of small businesses waiting to assist you with gift giving this Valentine's Day! Looking for a warm meal to enjoy after a long day on the snowy trails? Our local restaurants serve cuisine delicious enough to keep you coming back year after year!
Now is the time to embrace your inner child and enjoy wintery activities like building a snowman or stopping by a local pond to ice skate (while the temperature and conditions allow). Whatever your favorite winter activity may be, it's time to pack your gear and plan a visit to the wonderland awaiting visitors in Potter and Tioga Counties!
Here are a few ideas to consider when planning your visit –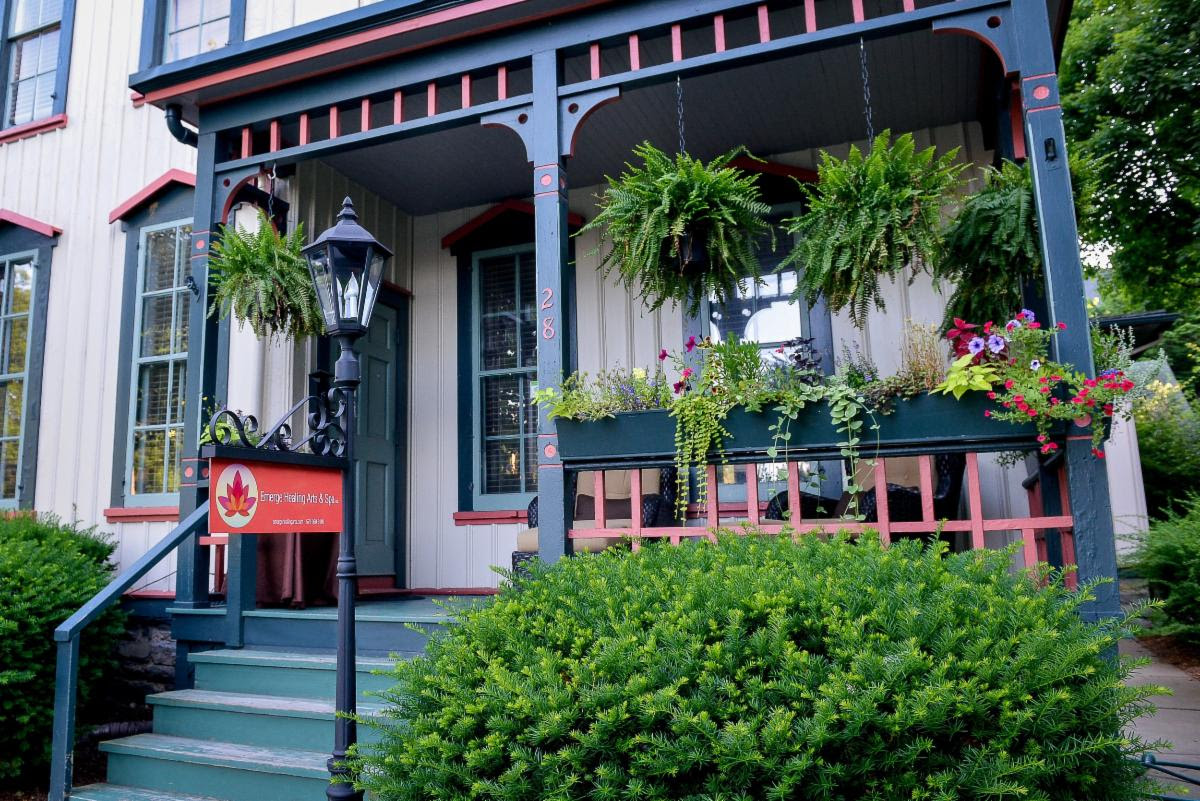 Treat yourself this February with some personal pampering! – Treat yourself this February with some personal pampering! Winter is a wonderful time to allow the experts at Emerge Healing Arts & Spa work their therapeutic magic with some massage and skin care services. From individual to couples or group services, the professional team of practitioners will offer you the most luxurious spa experience. Whether it's for a romantic getaway or a weekend with friends, time spent at Emerge Healing Arts & Spa is the remedy you need to embrace your personal glow!
www.visitpottertioga.com/member/emerge-healing-arts-spa/
---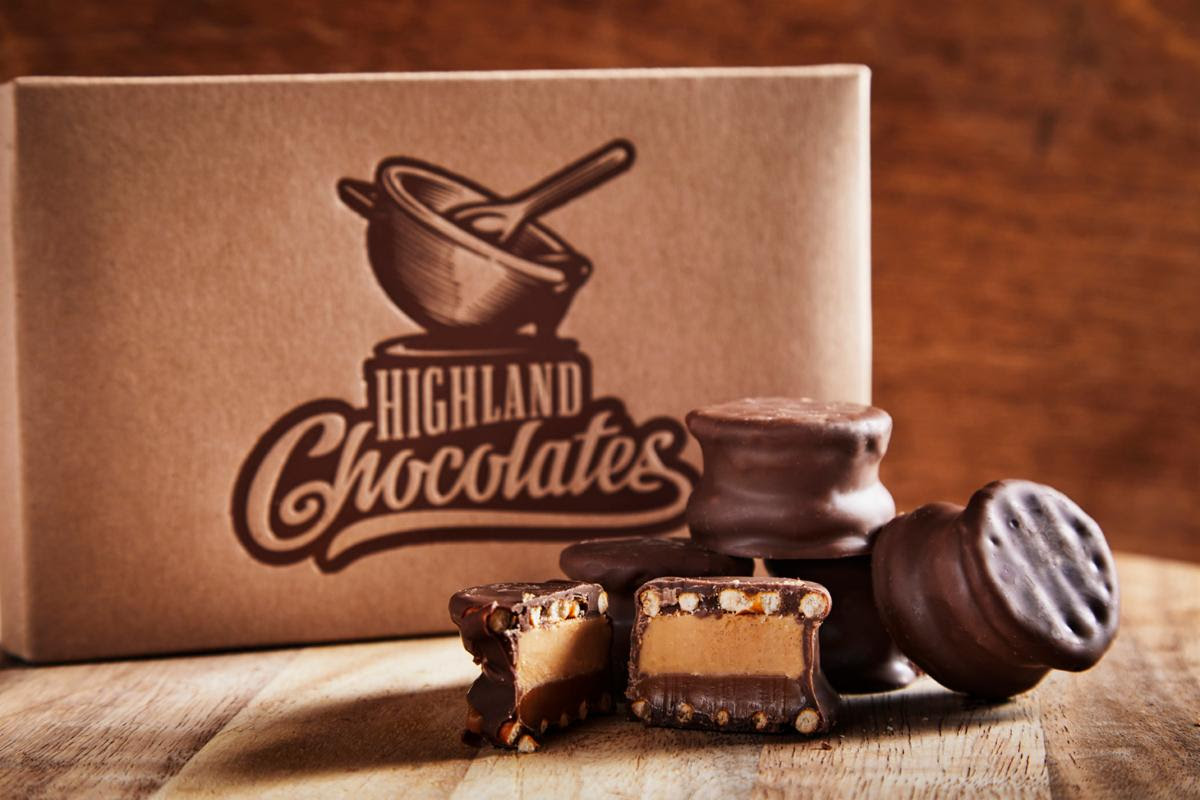 Highland Chocolates, Potter County Artisan Center, and other small businesses across the region are filled with gift ideas for your special Valentine! From decadent chocolates to one-of-a-kind jewelry and keepsakes, small businesses across the region look forward to assisting you with your gift giving this February!
www.visitpottertioga.com/listings/?fwp_category=shop
---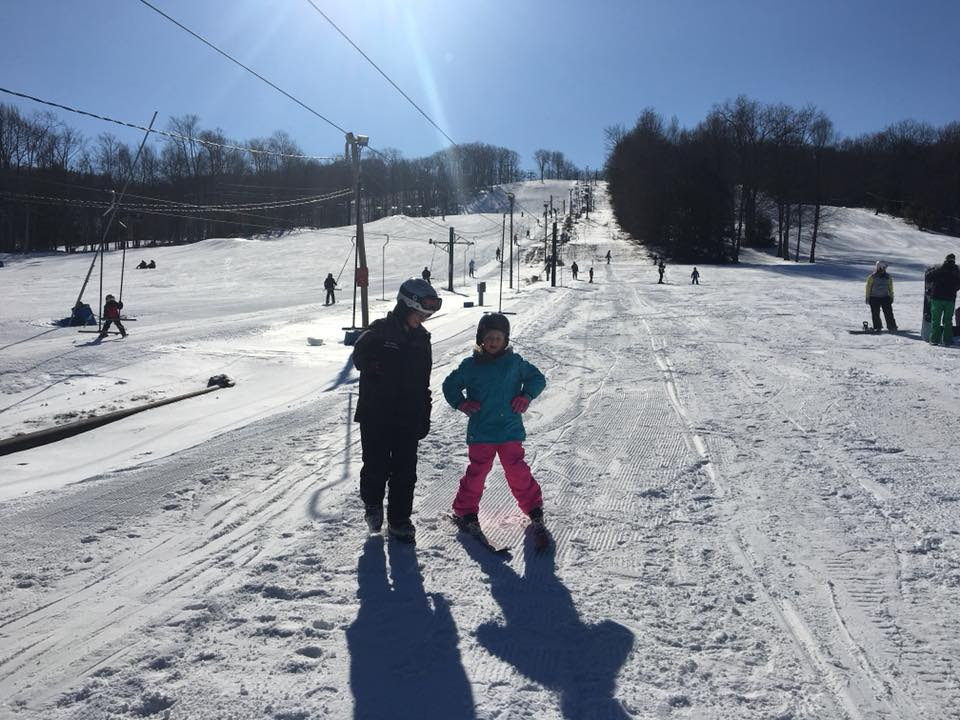 Ski Sawmill Resort is the ideal winter destination for families! This ski mountain provides excellent conditions for snowboarders and skiers, Snow School to learn the basics of skiing, and cozy lodging for the perfect winter getaway. State and local parks across the region offer ideal spots for sledding, skating, and ice fishing. Complete list of local parks and trails can be found on VisitPotterTioga.com; check announcements to stay aware of weather conditions.
Ice-fishing across the region is a popular draw for those looking to cast a line; stop by Tackle Shack in Wellsboro for gear and recommendations on the region's best spots to consider!