Where to See Night Skies in Pennsylvania
A bonafide "Dark Skies Park", Cherry Springs State Park offers some of the best stargazing and sunsets on the eastern seaboard.
Stephen Sebestyen  Publish date:
The bright orange blaze on the tree a few meters in front of me was a welcome sight, and all the reassurance I needed to know I was going the right direction. I hadn't seen another person since I left my car in the dirt parking lot a few hours prior and began my hike along the Black Forest Trail in central, upstate Pennsylvania, and the single colorful stripe on the towering Oak before me beckoned me on like a guide in an impressive forest. No doubt that the trail was well marked, it was operator error that I had missed the last few flags as I had been looking at the spectacular scenery rather than the trail markers. With the peace of mind that I was where I needed to be, I broke out a fresh granola bar and pushed farther into the forest ahead.
Related News
The town of Wellsboro, Pennsylvania, located in the heart of the Potter-Tioga region, has been recognized by Country Living as one of the 55 Best Fall Towns in the U.S. for Foliage.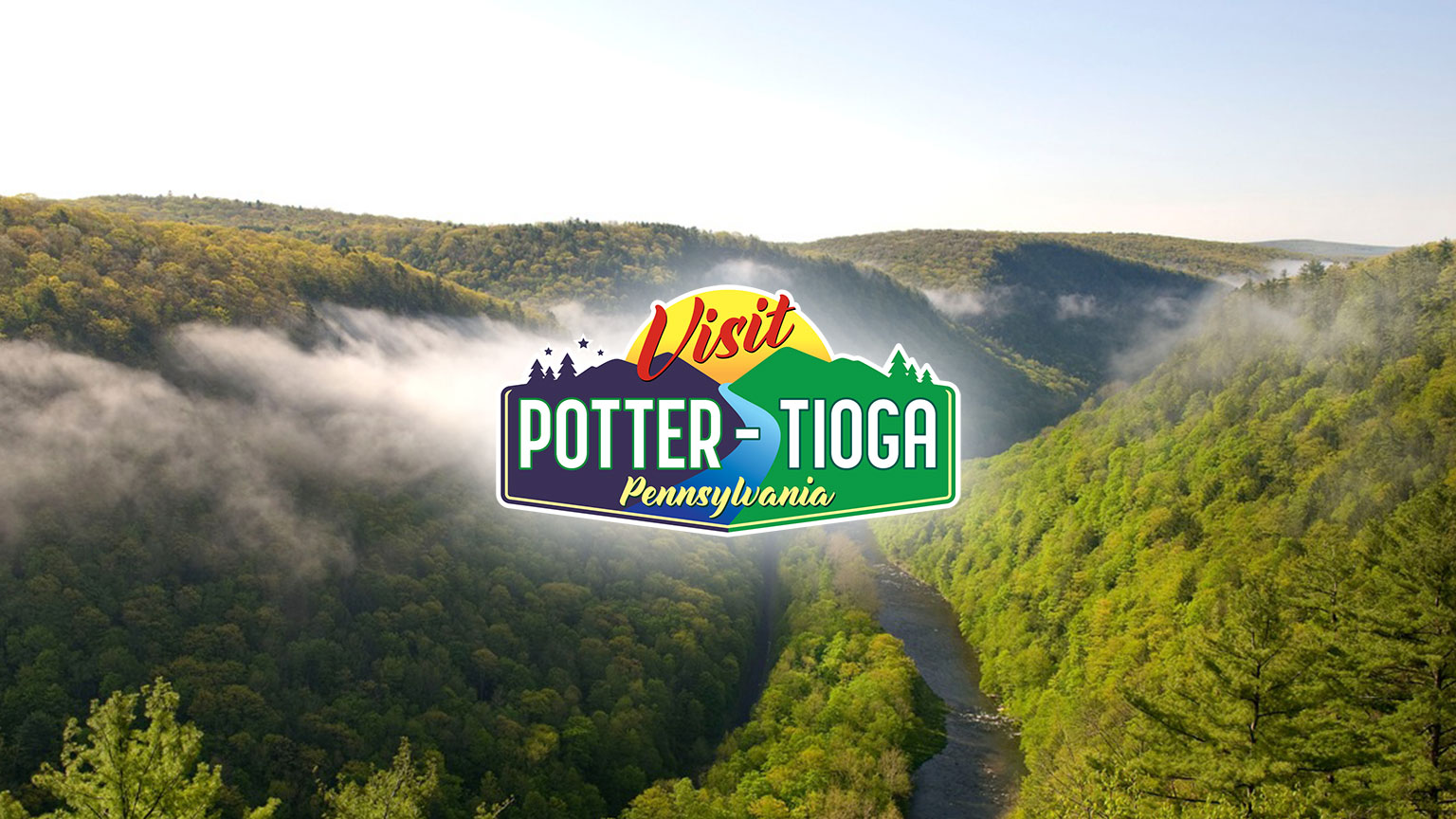 Visit Potter-Tioga PA has launched its newly redesigned website at visitpottertioga.com to enhance visitors' access…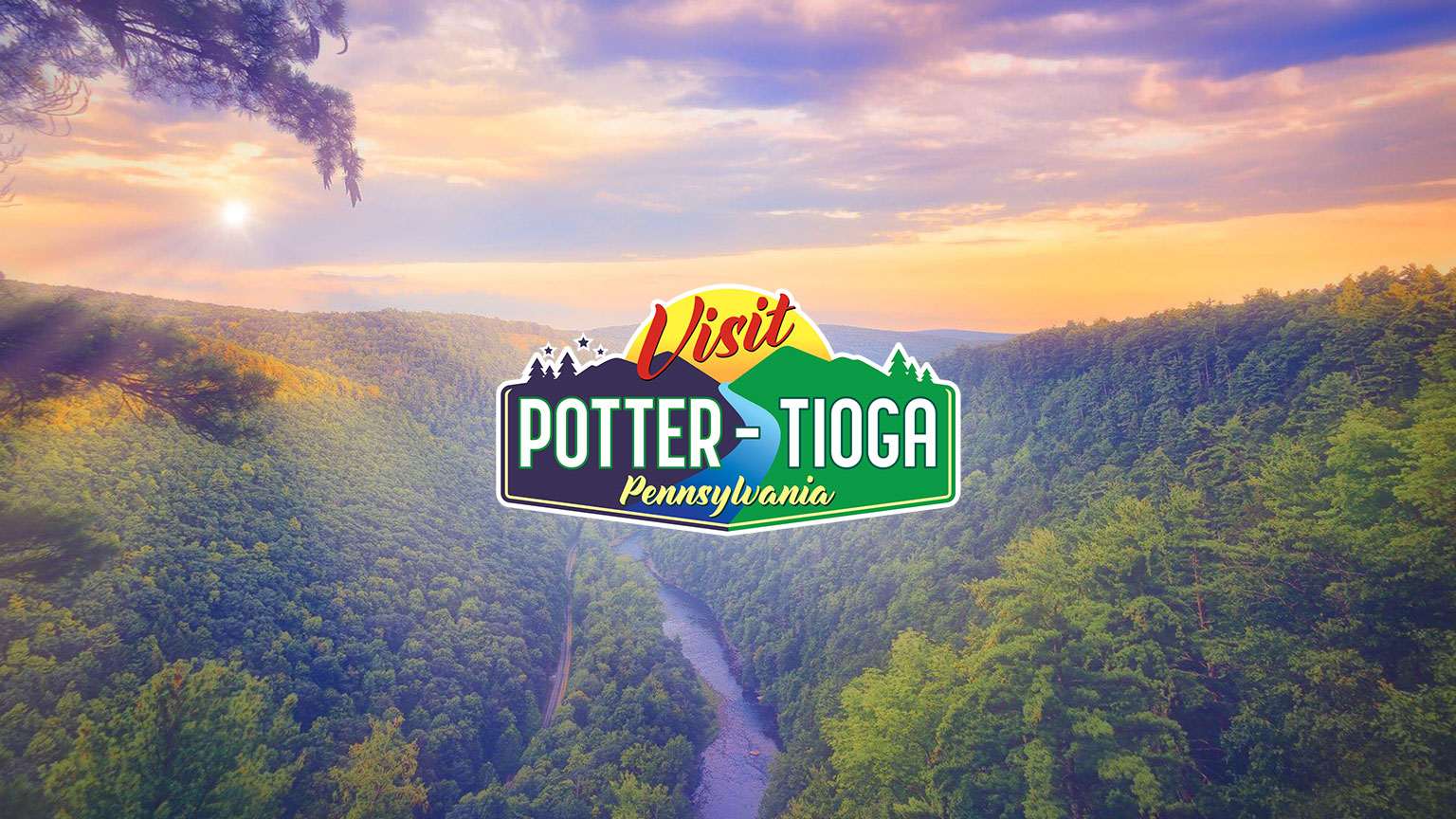 Visit Potter-Tioga PA is honored to have been named among the Top 100 Organizations by…