NEPADOC Filmscreening and Q&A
September 9 at 1:00 pm
FREE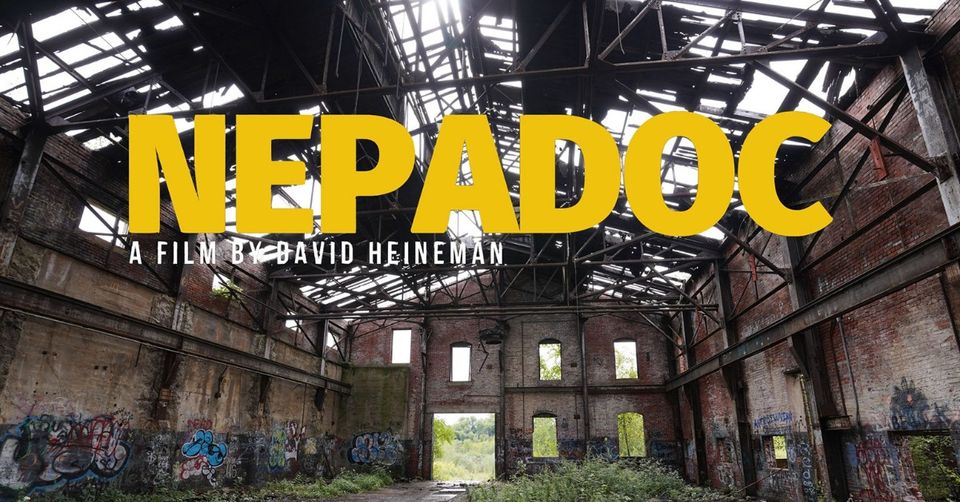 Join us for a screening of the new feature-length documentary NEPADOC followed by a Q&A with the filmmaker David Heineman of Bloomsburg University.
The documentary is about intersections of environment, industry, and identity in Northeastern Pennsylvania over the past 300 years. Inspired by non-verbal documentary film landmarks such as Koyaanisqatsi and Baraka, NEPADOC blends 4K cinematography, local historical footage, and a sweeping score into a dizzying and contemplative meditation on culture, place, and public memory.
Free with admission to the museum.